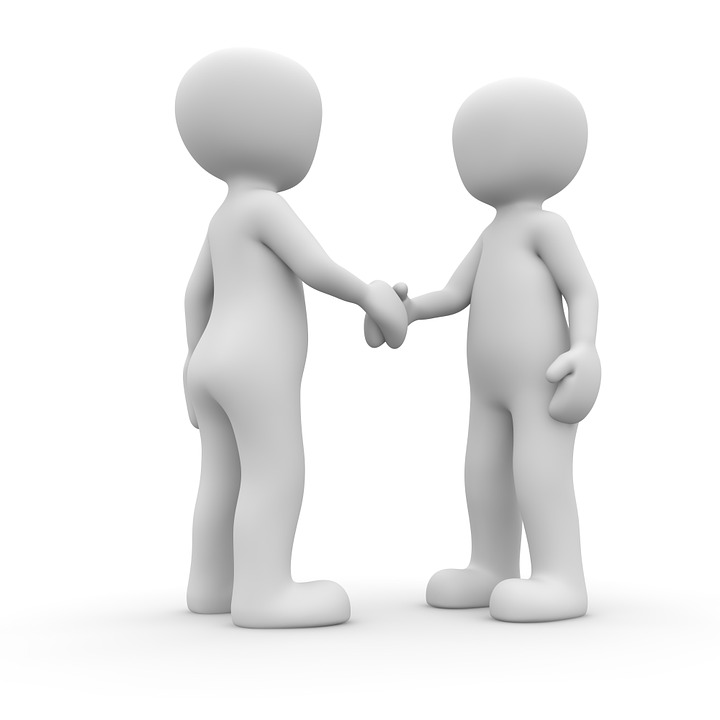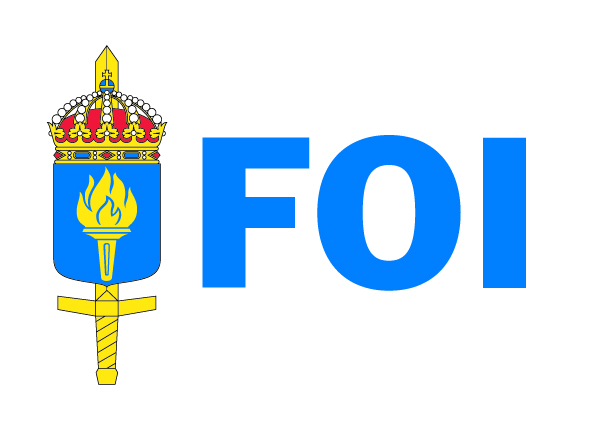 Cinside AB is a SME founded in 2007 active in the electronics industry.
The founders have a background from defense research with more than 50 years of combined experience of developing radar systems from both the Swedish Defense Research Agency (FOI) and the private industry.
Additionally, Cinside collaborates with local representatives and international partners.
We provide our customers around the globe with first-class radar systems!
We are based in Mjärdevi Science Park, Linköping Sweden, that hosts more than 260 high tech companies with a total over 6000 employees. We cooperate with FOI, other companies in Mjärdevi Science Park and the nearby Linköping University with 27,000 students. Mjärdevi Science Park Website.